About Us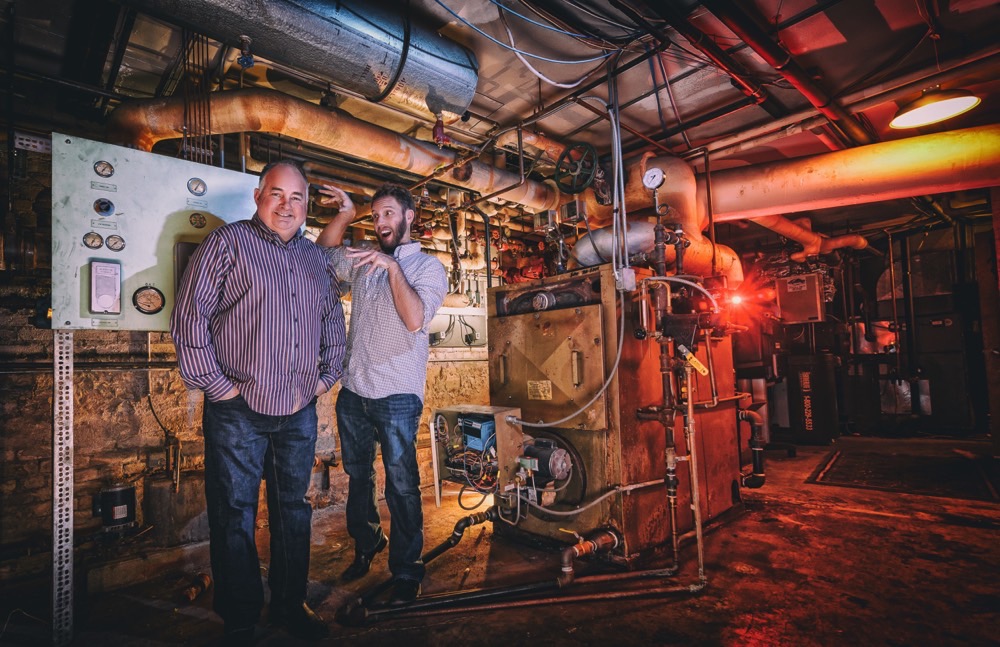 Northern Lights Films and Northern Lights Media Ventures is a film funding through finance, investment, and film production representing investors and filmmakers. NLMV, the investment organization  started from a relationship from a small team of American investors from Minnesota, North Dakota, and California. The company grew into a team of American investors, producers, and developing projects, to create a portfolio of filmmaking and investment opportunities.  The  company has created a strategy of putting together lean budgets and efficient  teams of producers and filmmakers in order to create the most risk averse investments while not sacrificing quality in filmmaking.
Northern Lights Films evolved out of a relationship between the current partners, and a shared interest in a variety of independent feature films assisting and creating projects for mutual success of our investors, partners, distributers involved. With Jeff Schlossman as President and Co-Chair of the Board of NLF, and Erik Rommesmo as VP, filmmaker will work to search and develop  our next projects to bring to the market aiding from being the first end investors, to partnerships to last equity in to get quality film projects off the ground to managing the marketing of the films to the distribution channels. We have produced and executive produced six films are in the process of moving on shooting the seventh.
Northern Lights films was the 5th highest US Gross Box office of independent film companies in 2015 and making waves in the world wide box office as well.  The projects have won many awards working on  different films and different genres of films.